We are Marketing Cloud specialists that cement stronger customer relationships
Our Marketing Cloud expertise powers meaningful customer moments through personalized marketing journeys at scale to deliver the right message at every opportunity. But we don't stop there.
Through our connected experience focus, we help organizations use their data across sales, service, commerce, and communities to provide an in-depth, 360-degree view of their customers. This intelligence activates marketing programs, product development and other opportunities that anticipate customer needs and evolve with them.
Your complex challenges, our complete expertise
Our deep, cross-cloud knowledge of the Salesforce platform creates seamless customer engagements that translate into greater insights and opportunities.
47
Marketing certifications and counting
Journey Builder
Level II Specialist
Interaction Studio
Advanced Partner
Email Studio
Level II Specialist
Customer 360 Audiences
Certified
Einstein for Marketing
Certified
Preference Center App
Custom innovation
The Horizontal team provided knowledge, flexibility and agility throughout the whole process. The biggest challenge was transferring the technical knowledge and agile progress into digestible, tangible value for some of our business partners to react to. The biggest win was building a preference center in multiple languages — a feat that we wouldn't have been able to do internally.
Product Manager Marketing Automation, Univar | Justin Samaniego

A customer-first approach that modernizes and grows your Marketing Cloud investment
It's simple: Exceptional experiences build greater possibilities between organizations and their customers. Based on this experience-forward mentality, we operate with an unwavering focus to deliver personalized marketing messages at every touchpoint of the customer journey. In tandem, we harness the data from these engagements to create a 360-degree view of each customer so you're left with a single source of truth for each unique customer profile.
Making email intelligence easily actionable
As a leading Salesforce Marketing Cloud partner, we are routinely helping our customers find ways to accelerate time to value for email communications. In line with that goal Epiphany was developed to seamlessly connect email engagements in Marketing Cloud to smarter Sales Cloud follow-ups. Now Salesforce users can understand which email CTA's drive results and have more efficient sales teams that can convert leads into opportunities and new relationships.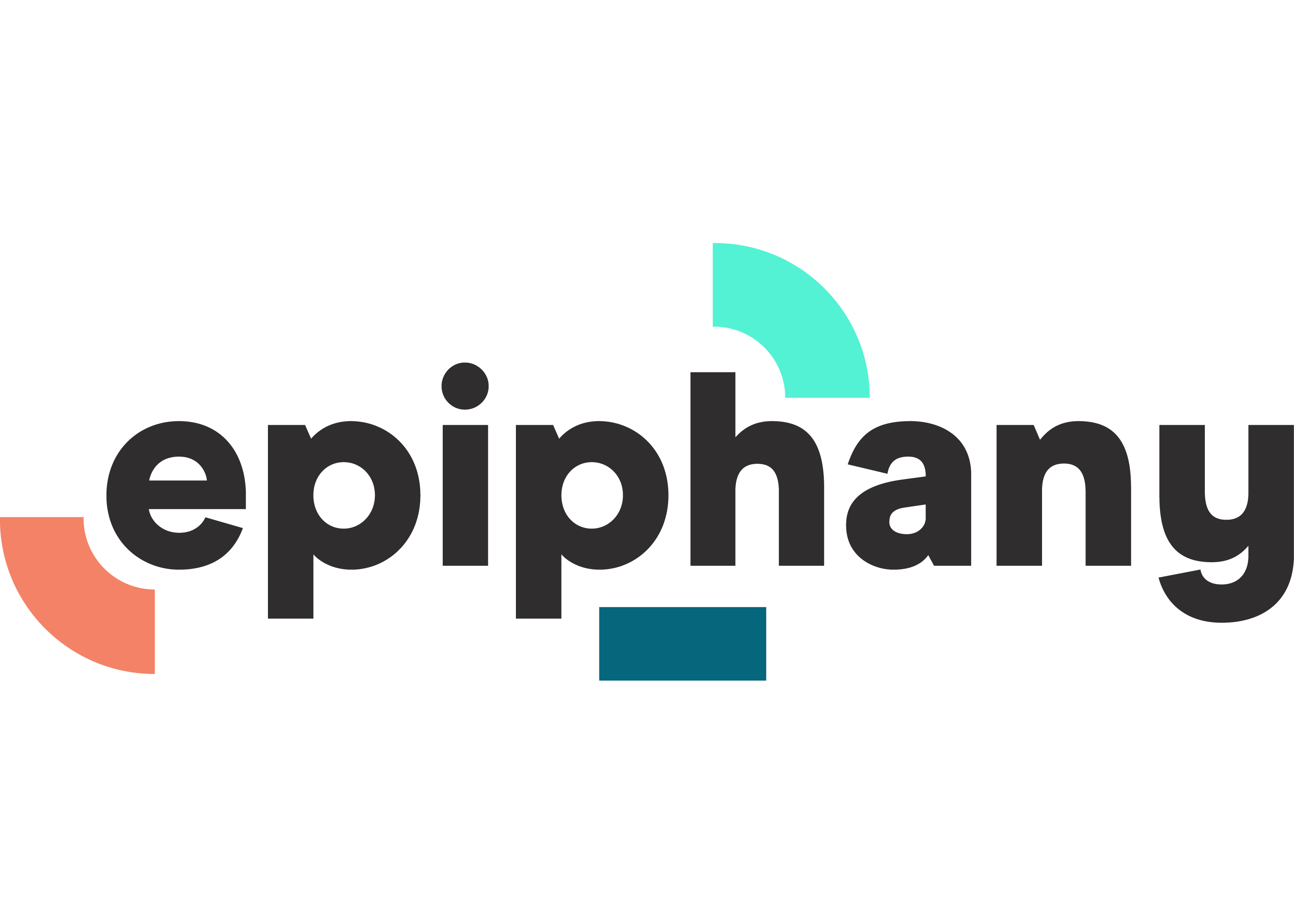 Interested in learning more about Marketing Cloud?
Our team is here to help achieve your goals. Let's talk.